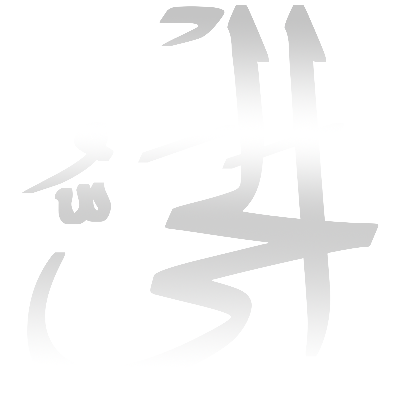 | | |
| --- | --- |
| Fajr | 05:47 AM |
| Sunrise | 07:00 AM |
| Dhuhr | 12:14 PM |
| Maghrib | 05:43 PM |

Masjid Al Hayy is more than a place of worship. Since our opening, we have come to be known as an organization built on strong interfaith relations, cross-cultural understanding, and service to one and all. The masjid is committed to preserving an Islamic identity, building and supporting a viable Shia community, promoting a comprehensive Islamic way of life-based on the Holy Quran and the teachings of Prophet Muhammad(s) and his Progeny (Ahlulbayt). Muslims of all ethnicities and backgrounds are welcome here to pray, socialize and learn.


Knowledge
A critical component
of every Muslims journey is
knowledge.

Spirituality
Ihsan (Goodness to Others) was the way of our Messenger

Community
We pray together, we break
our fast together, Islam is
community

Service
Being in service to others is
the duty of every Muslim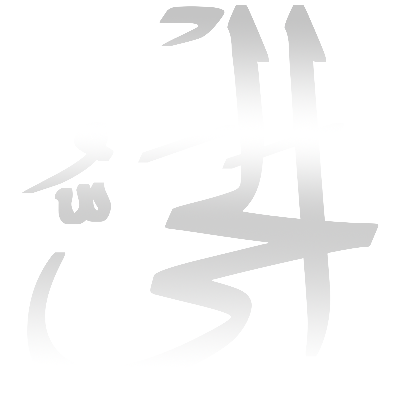 Together, we create movement.
May Allah bless you! Thank you.
"Those who (in charity) spend of their goods by night and by day, in secret and in public, have their reward with their Lord" chapter 2:274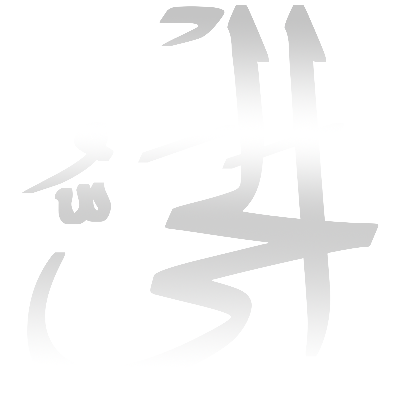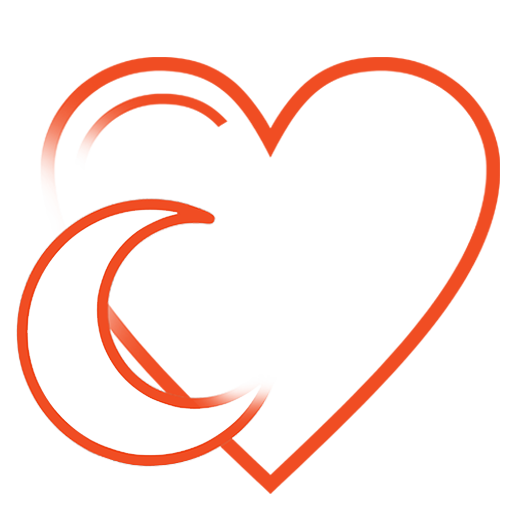 Marriage
Islam teaches us that
marriage is an important
part of our life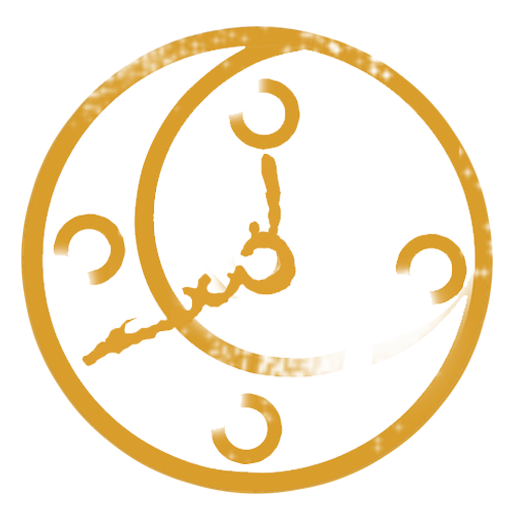 Funeral
Funeral Arrangements
"To Allah we belong and to
Him is our return."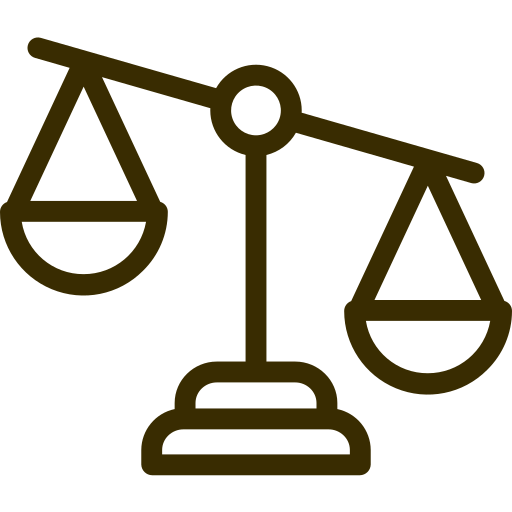 counseling
Providing support to
families during life's
challenging times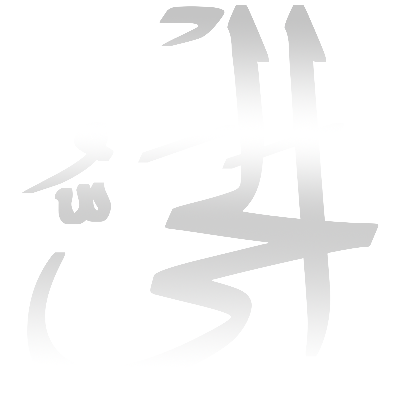 The Sunday School at Masjid Al Hayy is committed to providing quality Islamic education according to the Quran and the teachings of Prophet Muhammad (Peace Be upon Him) and his Ahlulbayt to a diverse student population in the Orlando area.
| | | |
| --- | --- | --- |
| School Calendar | Fall Semester | Spring Semester |
| First day | 9.11.2022 | 1.8.2023 |
| End day | 12.18.2022 | 5.21.2023 |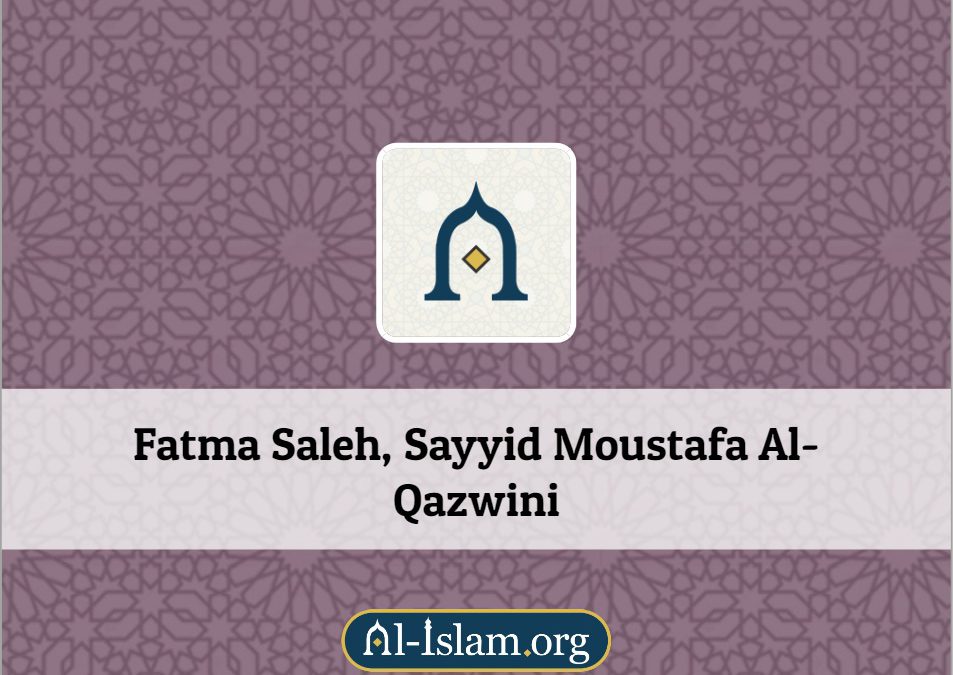 Presentation "A New Perspective – Women in Islam" is a dialogue between a Muslim woman and a Muslim Scholar. The book discusses and expounds upon various issues regarding the rights and governing laws that pertain to women in Islam and unwraps some of the distorted...
read more
Presentation "A New Perspective – Women in Islam" is a dialogue between a...
Sunday madressa accommodates children from all over Orlando area
Over 250 men and women attend the weekly Jumu'ah prayer service
Encourages and promotes interfaith programs and tours throughout the year