Weekly Programs & Activities
Masjid Al hayy's multitude of programme aim to collectively cater to all ages and groups. Individuals can engage themselves in volunteer, learning or community building opportunities.
Please click on the links below to learn more.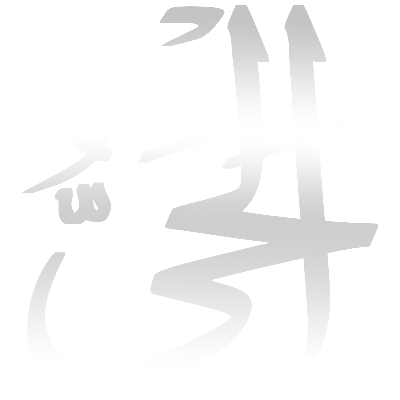 Masjid Al Hayy's childrens programs and workshops enrich the journey of learning Islamic principles and instilling high moral values. We are committed to laying a strong foundation of lifelong learning which we believe not only strengthens each child's bond with community but also strengthens the fabric of each Muslim family.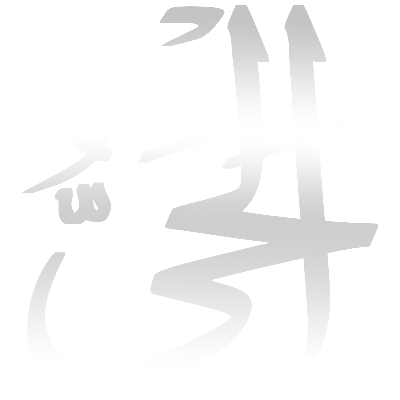 Our aim at Masjid Al Hayy is to enhance the quality of programs available to youth members. We aim to prioritize opportunities where young Muslims can connect with one another in a meaningful way with the Masjid and one another. By providing a balance of social engagement, recreation and Islamic education, we hope to encourage the development of a younger generation that will grow and flourish and be inspired by their identity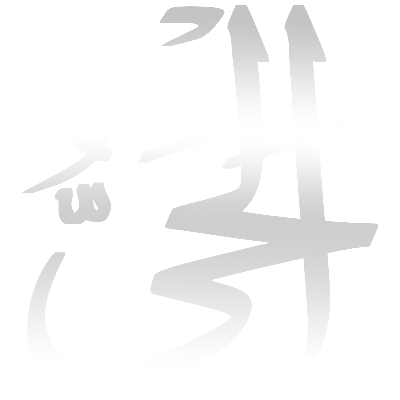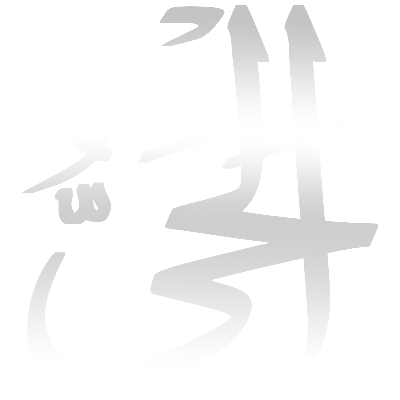 Through Masjid Al Hayy's range of programs including study of Quran, Islamic literature and as well as volunteering opportunities, our community can strengthen their connections with both their faith and community.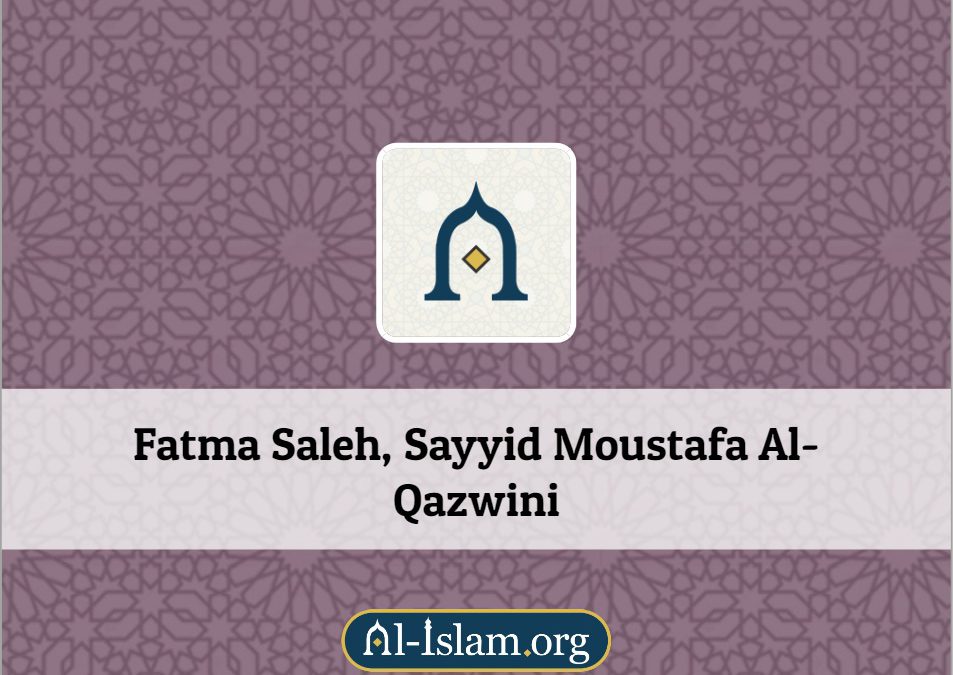 Presentation "A New Perspective – Women in Islam" is a dialogue between a Muslim woman and a Muslim Scholar. The book discusses and expounds upon various issues regarding the rights and governing laws that pertain to women in Islam and unwraps some of the distorted...
read more
Presentation "A New Perspective – Women in Islam" is a dialogue between a...