Nikah Marriage Ceremony
and Wedding Venue
Sanford, Florida
Bring your dream ceremony to life
Islam teaches us that the sunnah of marriage is an important part of our life and that a healthy marriage leads to a healthy community.
At Masjid Al-Hayy, we perform the Islamic ceremony (Nikah) in accordance with the Islamic teachings. We can also advise you on everything you need to do, to be ready for the celebration.
Venue Features:
Main hall capacity: up to 350 people
Dining capacity: up to 225 people
Ladies hall capacity: up to 200 people
In-house or outside catering
On-site parking
In-house decor option
Fully air-conditioned
Private Mosque tour available before booking
Schedule a tour today to book your Wedding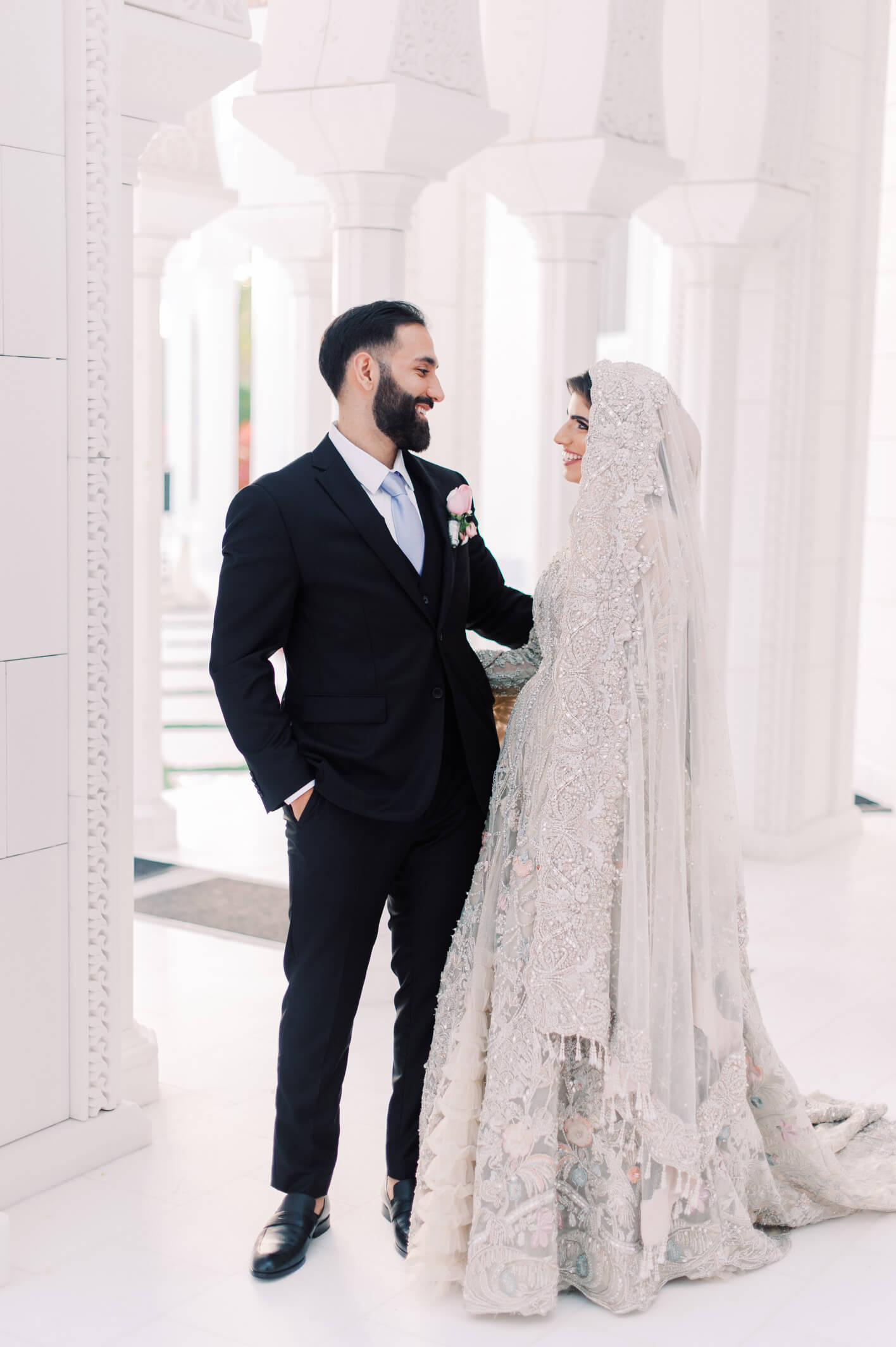 Weddings at Masjid Al-Hayy

Save 15% on Nearby Accommodation

Picturesque, Private and Spacious Venue and Location

Ideal for your Nikah or Interfaith Ceremonies
Partner Accommodation from


We know choosing a venue for your ceremony is one of the biggest decisions you make as a couple, as it sets the scene for your big day.
With our handcrafted details, spacious courtyard, and regal architecture, Masjid Al-Hayy is the most breathtaking mosque in the country and a perfect location for your special day.
With ample space for your guests to gather, whether you're having a traditional Nikah or an interfaith ceremony, the Masjid Al-Hayy has everything you need to bring your dream ceremony to life.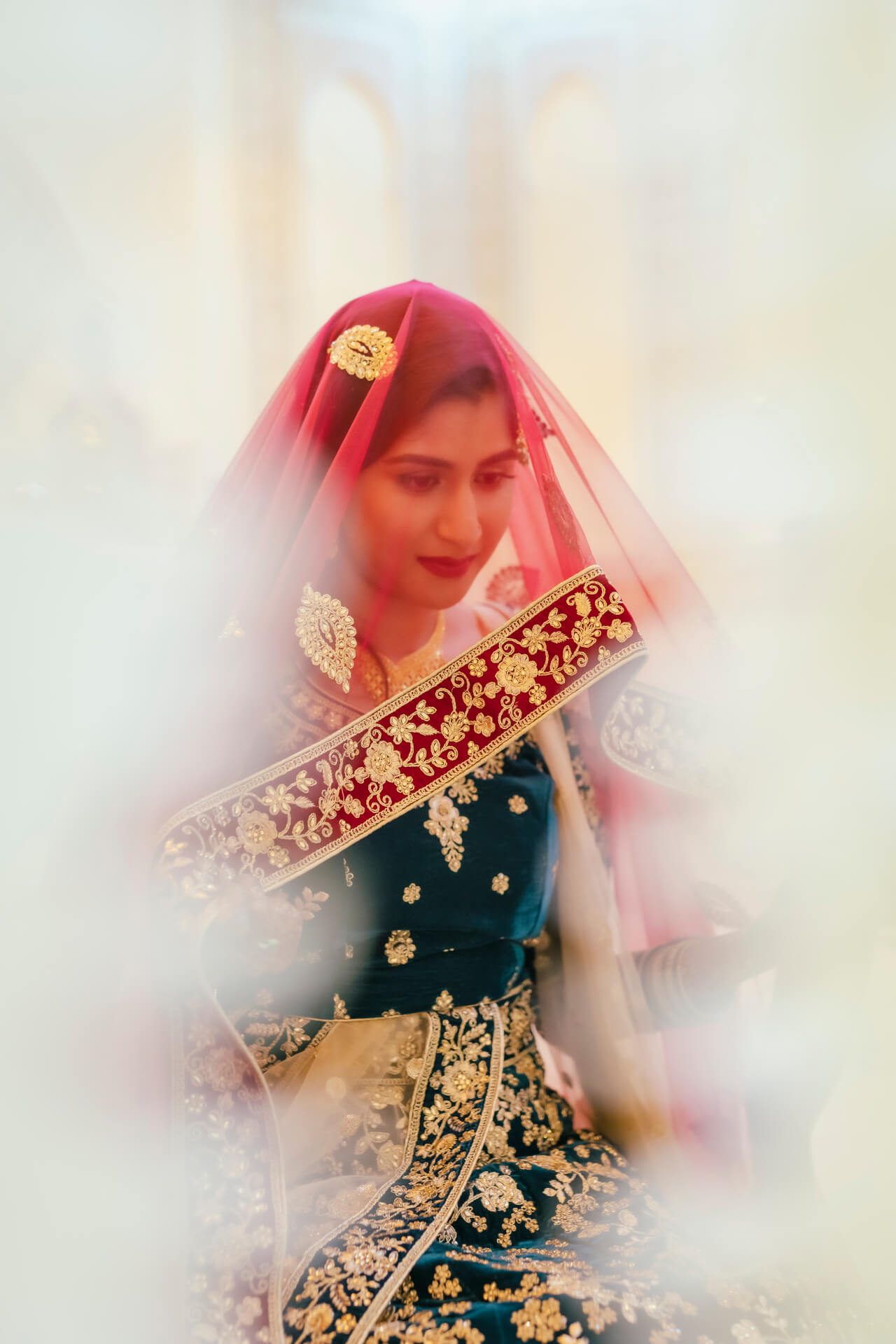 Make Your Celebration Special
Design Your Perfect Day at Masjid Al-Hayy, Contact Us Today
Contact Us
Contact us about your ceremony